Kent Fostering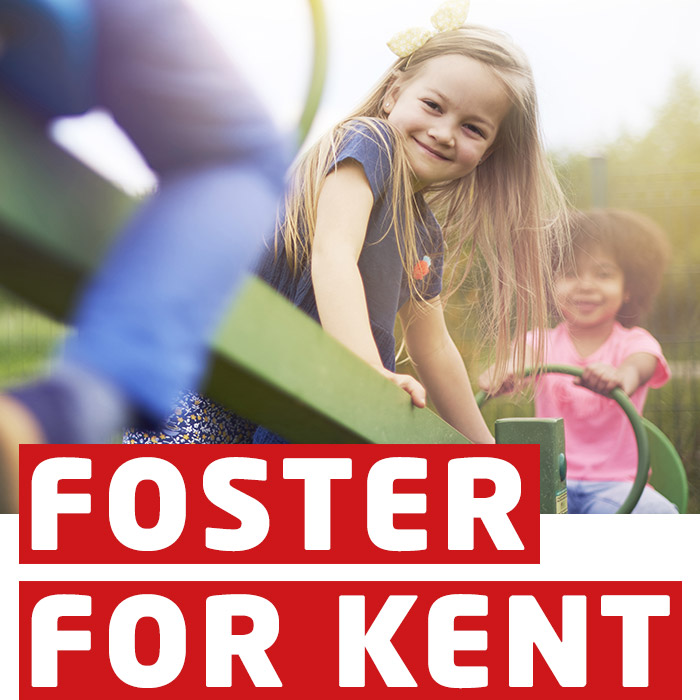 Change a future and foster a child in Kent.
We have over 40 years' experience helping children who need care and support, by making sure they're provided with a supportive and loving home for them to live and grow up in.
Our foster carers can be single or in a long-term relationship, with or without children and you do not need to own your own home – but you must have a spare room!
We provide all our foster carers with:
All of the children and young people who need foster care come from very different backgrounds but they all need a safe and stable place to live and call home.
We work closely with our foster carers, children and young people, their families and social workers to help make a real difference to the lives of children and young people. They are given support, encouragement, love and security to help them grow up to lead happy, loving and fulfilled lives.
If you think you can provide a foster home and work for the most experienced foster care service in the county, call us on 03000 42 00 02, request a call back or attend one of our fostering events.
Foster Care Fortnight
We're supporting Foster Care Fortnight 2020 and still need foster carers to come forward and help transform the lives of Kent children today.
This campaign is to help raise awareness about the importance of fostering children, and appreciation for our current foster carers who do a brilliant job, but now more than ever we need your support.
During the current crisis, we are still recruiting, so if you can do something amazing and become a foster care superhero, we'd love to hear from you. Speak to one of the team on 03000 420 002 or make an online enquiry.
Changes to events
Because of the coronavirus (COVID-19) outbreak, we have replaced the face to face information events in May, June and July 2020 with live online events on the following dates:
3 June 2020, 7pm
7 July 2020, 7pm
For more information, read our events update.
Children in Kent still need foster carers: If you are considering fostering, please get in touch.