Local carers for local children
We need foster carers in North, South and West Kent. We are also looking to train people with the skills to foster siblings, older children and disabled children.
If you think that you could help change futures, call us on 03000 420 002 or request a call back.
If you live outside of Kent and want to know more about fostering, you should contact your home Local Authority fostering team. Contact details can be found on the BAAF Coram website.
Fostering information events
Find out what it's like to be a foster carer and talk to fostering experts
21 May 2016, 10am
Lenham Community Centre, Groom Way, Lenham ME17 2QT
26 May 2016, 7pm
Dartford Science and Technology College, Heath Lane, Dartford DA1 2LY
06 June 2016, 7pm
Whitfield Village Hall Sandwich Road, Whitfield, Dover CT16 3LY
See all events
Latest updates
Read our recent news stories and find out what is happening
See all news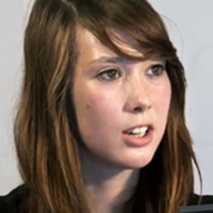 Sophie is in foster care. Watch the video of her story and find out about her experience.
Hear from Sophie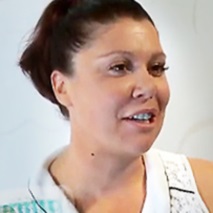 Charlotte is a foster carer. Watch her video and find out about her experience.
Hear from Charlotte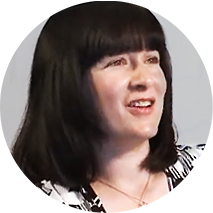 Caroline is a social worker. Watch her video and find out more about the service.
Hear from Caroline